Are You in the Portland Area?
Ready to Start Your Landscape Design?
I'd love to hear from you!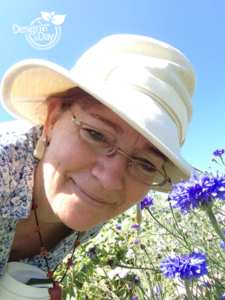 1511 SW Park Ave., #710, Portland, OR 97201
Please call me at 503.223.2426 or email me by filling out the form below.
Please include your property's address. I use your street address to look up the size and particulars of your property prior to contacting you.